Image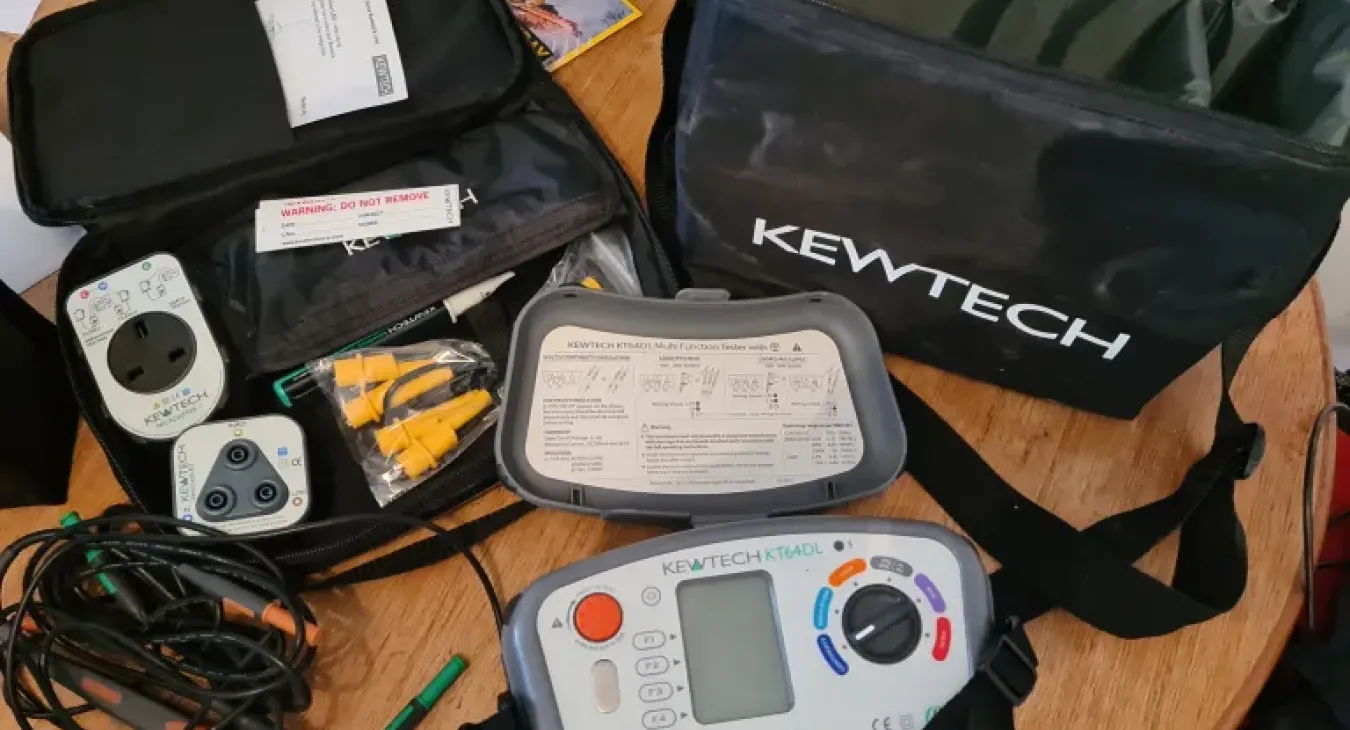 Image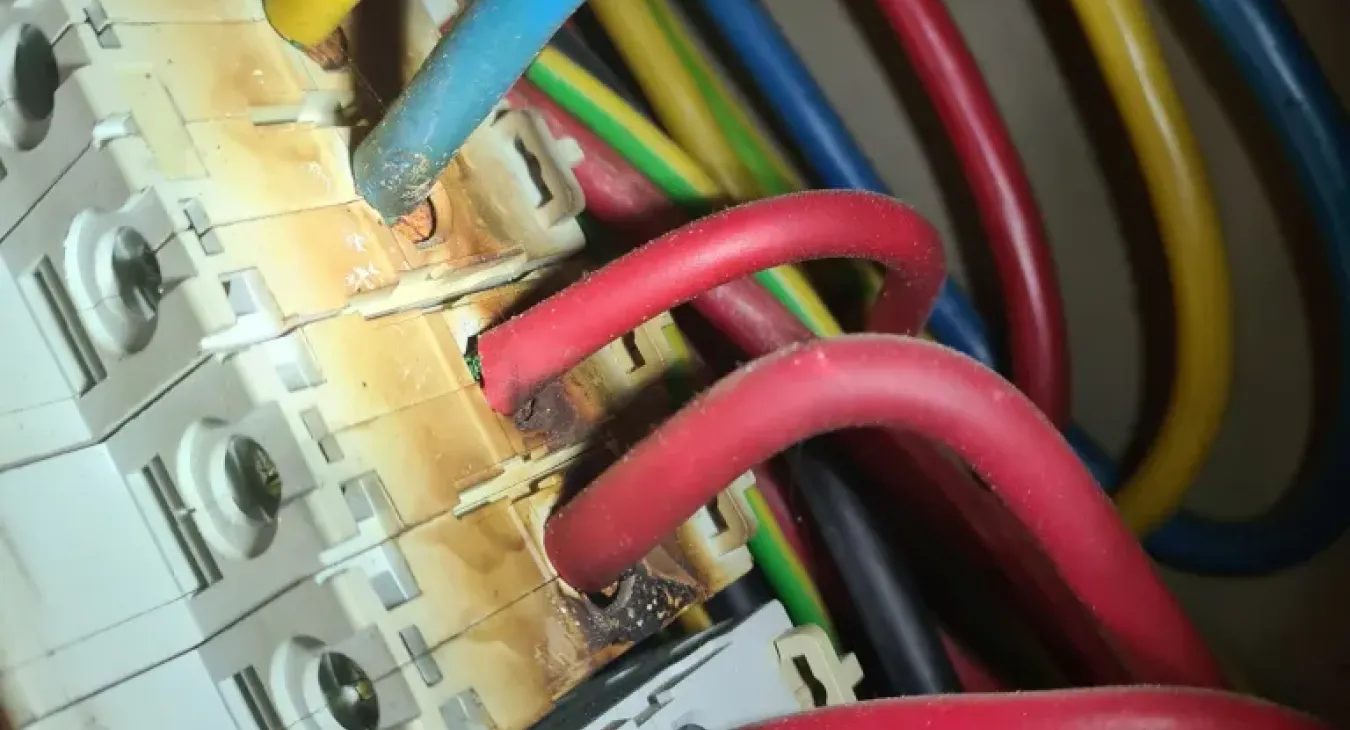 Get an Electrical Installation Condition Report for your property. Here at D Durnan Electrical we specialise in inspection and testing. This includes EICR's, landlord safety inspections and fault finding. Whether you're just about to move home, are thinking about buying a home or need a safety check for insurance purposes, we've got you covered.
What is an EICR?
An EICR certificate is issued after a thorough test of the circuits in your property. This will pinpoint and defects, deterioration of defects that may have occurred over the years. Landlords of rental properties will need inspections every 5 years or at the change of occupancy to determine the safety of the installation.
What should I look for in an Electrician?
EICR's is a process that should not be rushed. To do one correctly takes time and indeed this requires a cost. Its very easy to be tempted by the cheapest quotes, nut remember, safety shouldn't be bartered on. To ensure you're dealing with a suitable electrician look for key requirements.
Are they registered with an awarding body such as NAPIT?
Do they have £2,000,000 public liability insurance?
Do they hold inspection and testing qualifications?
Do they carry a calibrated testing device that meets current standards?
Are they qualified to the latest "18th Edition" wiring regulations?
To ensure you get the confidence your inspection has been carried out to the highest standards, these credentials need to be in place.
How will this help you?
Having a satisfactory EICR certificate proves you're taking the safety of either the tenants, your property or your family seriously. If you're a landlord, this will protect your insurances, and as a homeowner, giving you piece of mind knowing your home is safe and your family isn't at risk.
Dangerous faults
Hidden dangers are often found in fuse boxes. Whether its a broken cable or loose connection causing parts to overheat, melt and possible ignite.
Electrical Installation Condition Report
We are qualified to carry out all types of inspection work and issue a legal certificate. We check the condition of your fixed wiring to see if it meets BS 7671 (18th edition) standards. We will inspect any deterioration to the circuits and seek out any unknown additions that are not deemed safe or regulatory.
Read more articles